Contact us for further information or if you need assistance with the services we offer.
We would love to hear from you.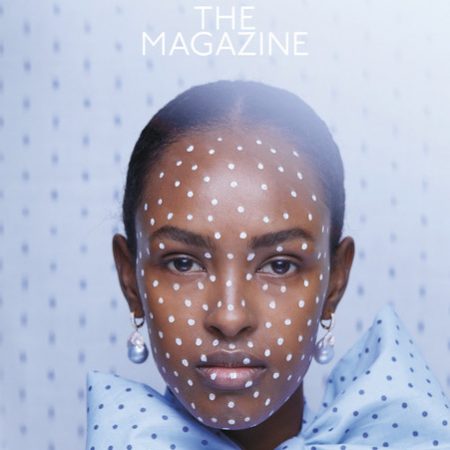 PUBLIC RELATIONS
With 10 years experience in the field, we have established ourselves as one of the leading press agencies on the Danish market. We use our network, skills and guidance to convey each brand's unique voice and story. We study the market and cultural behavior in order to identify original, efficient and sustainable strategies.
DIGITAL MARKETING
We contribute to qualitative and quantitative online exposure – to the right people, at the right time. Our agency offers sales increasing results through our digital marketing. We tailor to each brand's needs and present concrete data based reports.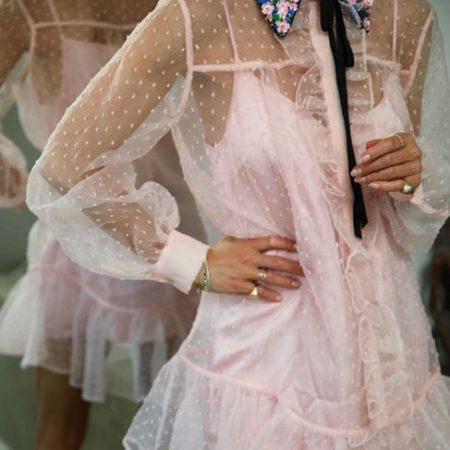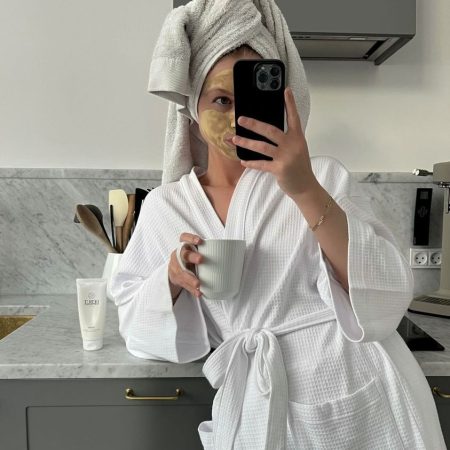 We offer strategic, engaging and creative digital expertise to increase reach on digital channels. Our dedicated, visual and creative team uses their expertise to optimize to the max potential of any given brand.
With a dedicated creative studio we offer production and/or editing of still and video content. Furthermore, we produce engaging and creative visual campaigns to power brand positioning and product desirability.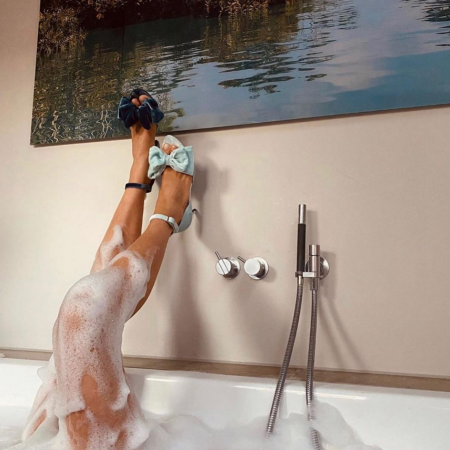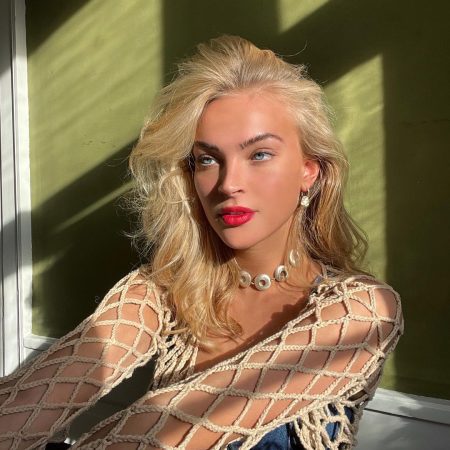 We trust in advocacy and the power of influencer marketing. We handle everything from influencer seeding to brand development by connecting brands to the right talents.
The in-house event management team orchestrates bespoke designs, immersive experiences and creative solutions. Each event is committed to translate the vision of the given brand's identity.
Blitz PR Aps
Hellerupvej 67, st.
2900 Hellerup, Denmark
info@blitzpr.dk
Tlf: +45 3162 2012
Copyright © 2023 Blitz PR | Powered by Blitz PR