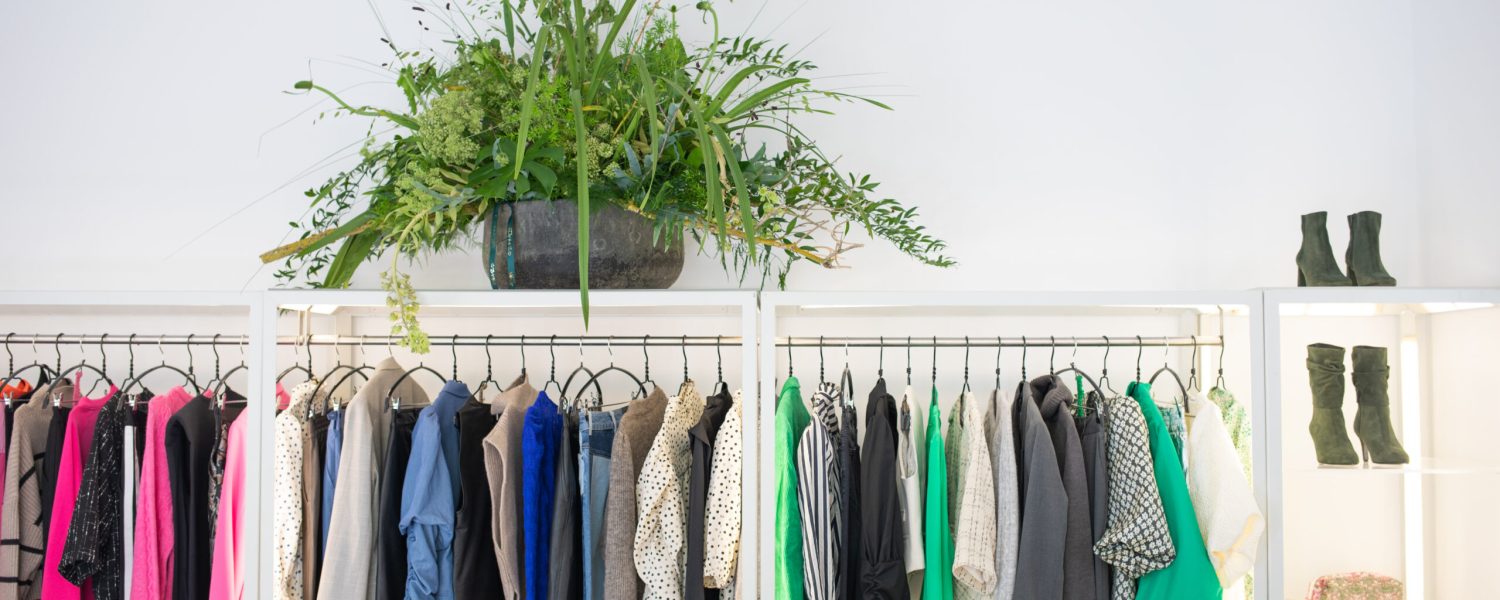 Effective PR is about personal relationships – and that's what we work with on a daily basis – creating relationships and working with them personally. We convey our clients' messages to the right media.
Blitz PR  was founded in 2010 by Maria Steven and has established itself as one of the leading Press agencies on the Danish market – known from our selective choice of exclusive and succesful brands. 
Our agency is based in the heart of Copenhagen with a beautiful 100 square meter showroom, presenting a broad range of Danish and International contemporary and high-end fashion, jewelry, beauty and lifestyle brands. 
With many years of experience in sales, marketing and PR, we have a strong network in the industry and a solid insight into how a brand will succeed. Our experience provides a very special know-how that allows us to link the right brands to the right media. 
We have a strong PR team, working closely, personally and passionately with our brands. We strive to deliver the best service possible, and believe in loyalty, passion and dedication – our clear values through which we have managed to establish long term trustful press, people and client partnerships. 
From the office at Østerbro in Copenhagen, we work with a reputable imagebank and a physical showroom.
We hold press presentations in our showroom, at our clients locations in Copenhagen and at suitable locations around Copenhagen. 
We offer entire solutions in the awareness and growth of a business partner's brand in any possible way – press & people communications and whole sales – making every effort to achieve greater and more targeted visibility. 
With strong aesthetics, a sense of the visual and a critical eye, we manage to have long collaborations with our clients because we deliver honest and great results. We believe in… underpromise – overdeliver –  always. 
Contact us for further information or if you need assistance with the services we offer.
We will love to hear from you. 
Blitz PR Aps
Stockholsgade 57, st.
2100 Copenhagen Ø, Denmark
info@blitzpr.dk
Tlf: +45 3162 2012