PUBLIC RELATIONS
With 10 years of experience in the field, we have built a strong network and established ourselves as one of the leading Press agencies on the Danish market. Our experience provides a very special know-how awareness that allows us to link brands to the right media.
Upon working with a brand we dive in to an in-depth brand discovery phase before executing the development and implementation of the strategy. Therefore, all assignments are tailor-made depending on the scope of work.
From our 100 square meter office on Stockholmsgade in Copenhagen, we work with a reputable image bank and a physical showroom. We have a daily traffic of editors, stylists and influencers. The showroom also hosts press presentations. Upon request we are also able to hold events at our clients locations or at suitable spots around Copenhagen.
We monitor all of our PR work, and send out monthly reports as well as weekly updates of press clippings.
PR and Communications Services:
SHOWROOM | Lend-outs / Inspirational Send-outs / Influencer Seeding / Collections presentations / Brand Exposure / Seasonal Press Days. IMAGEBANK | Collection Exposure / Gathered Send Out to the Press. BRAND STRATEGY | Identity / Development / Extension / Sustainability. COMMUNICATION | Brand Communication / Target Group Identification / Influencer Strategy / Communication Tools. OTHER | We also offer our PR combined with Digital Marketing Services. See more here.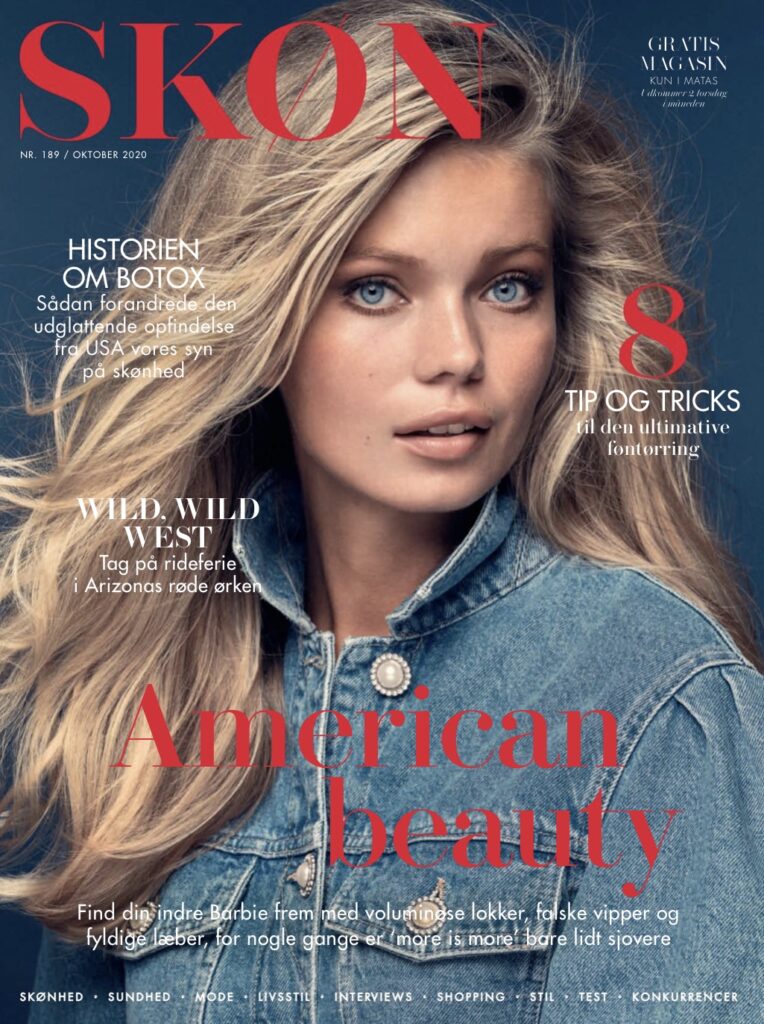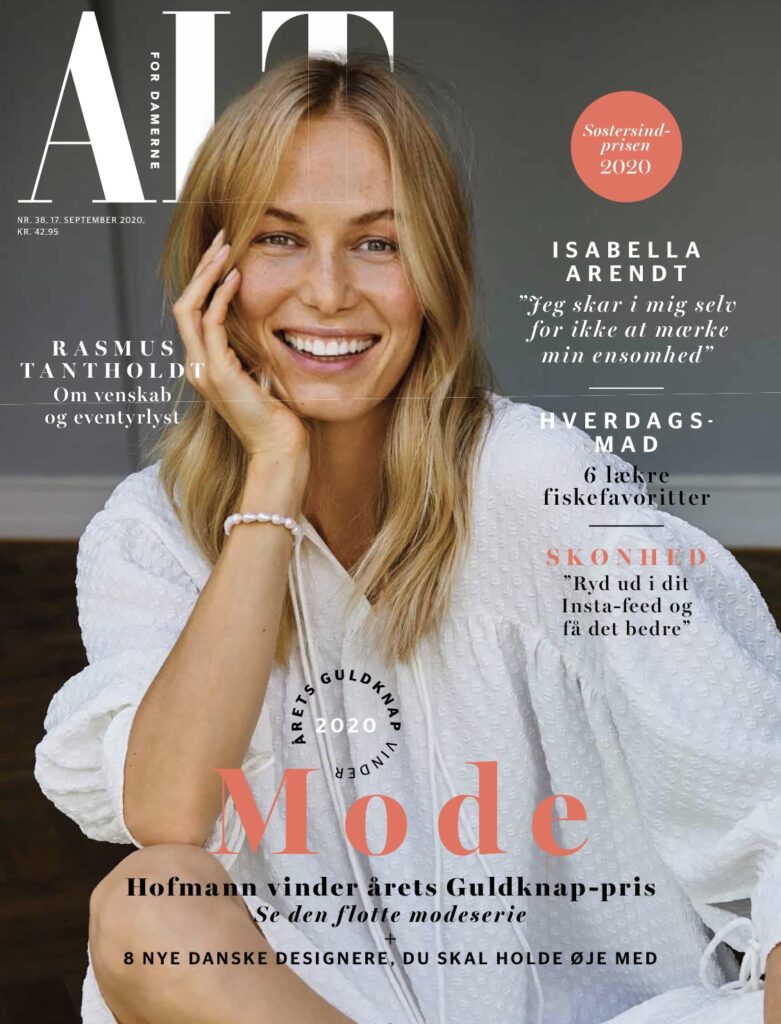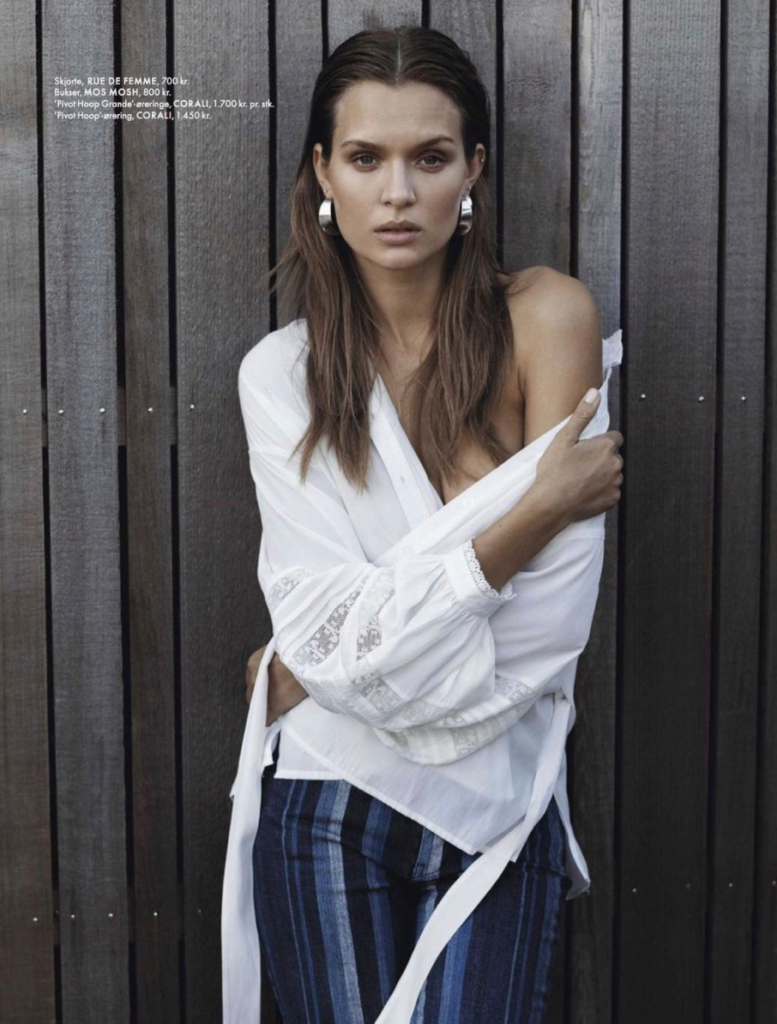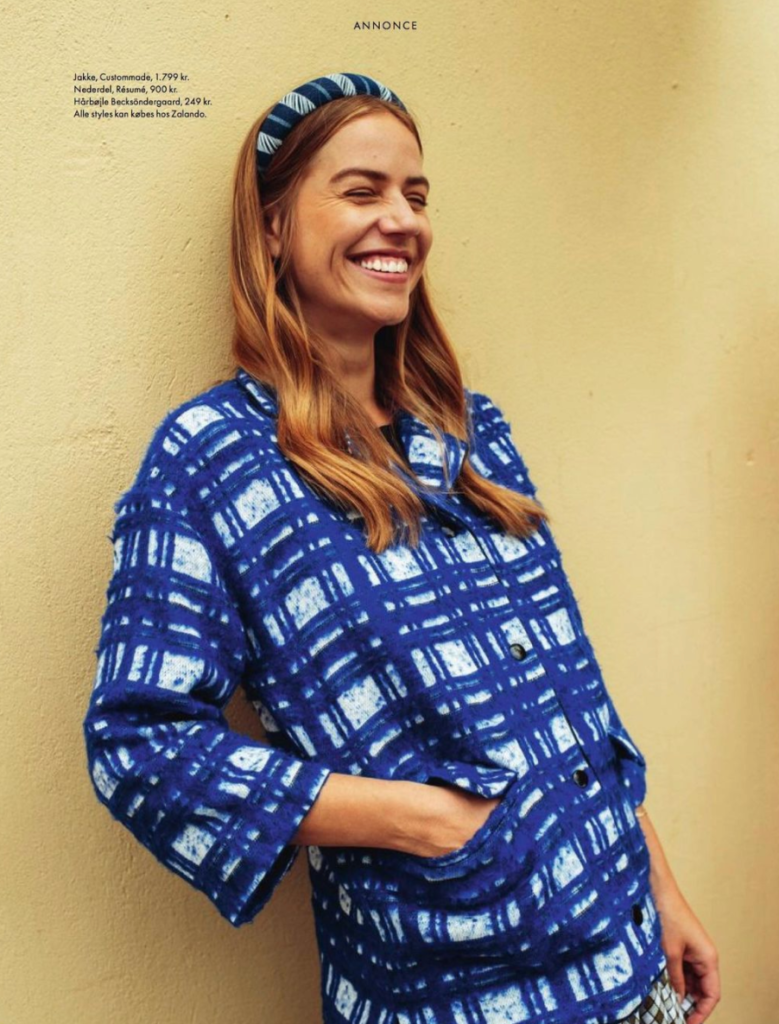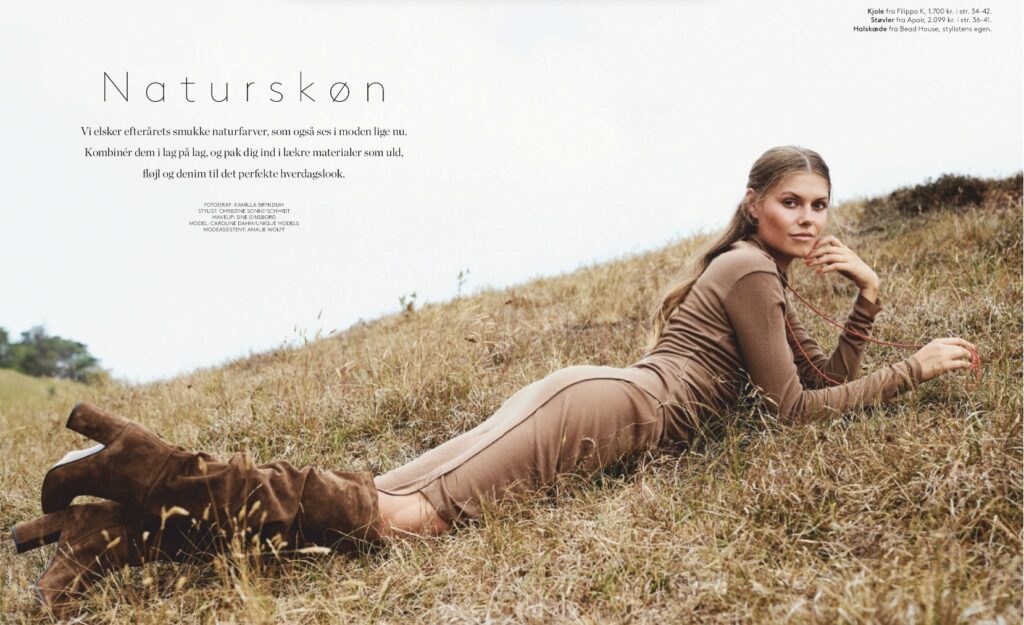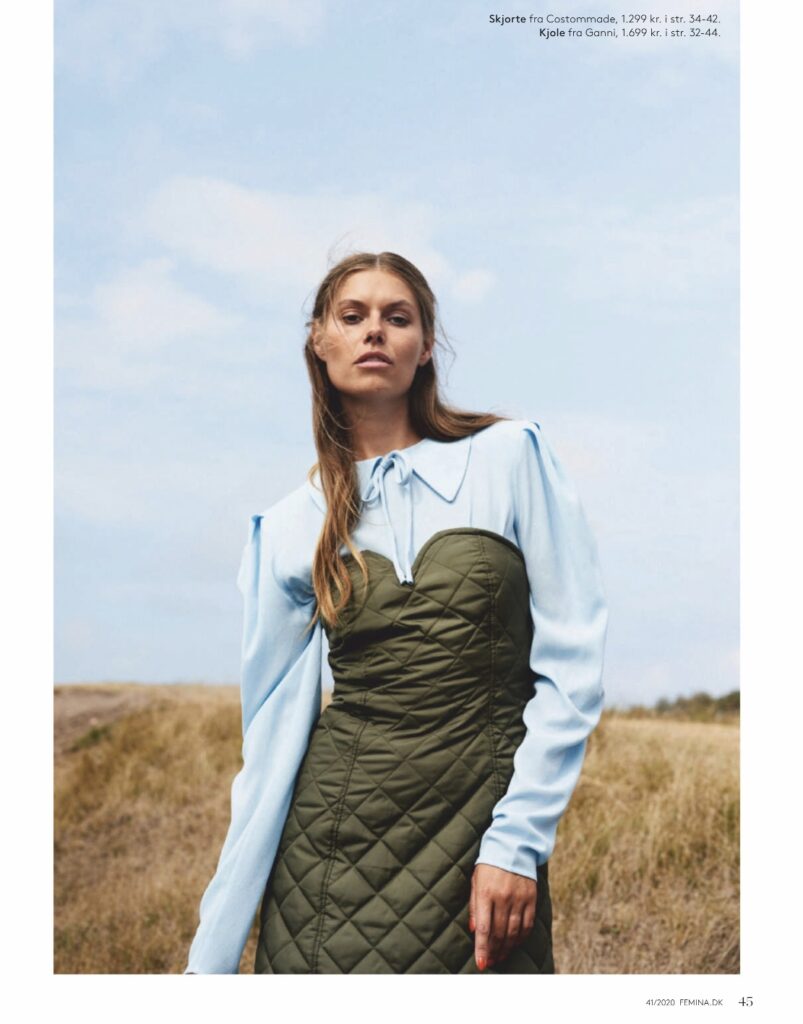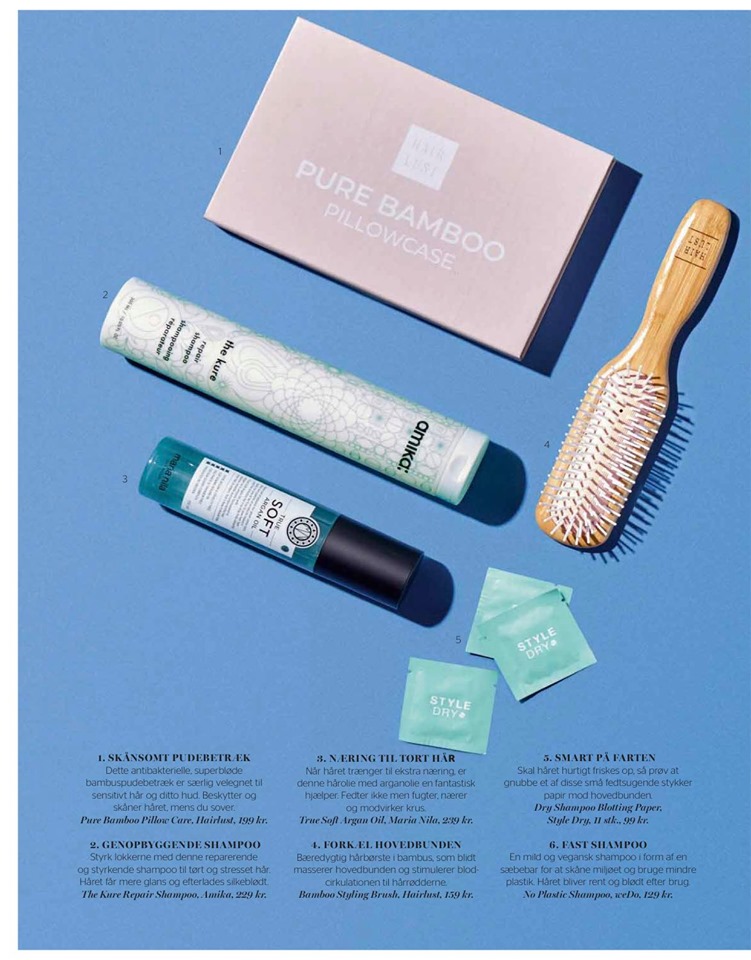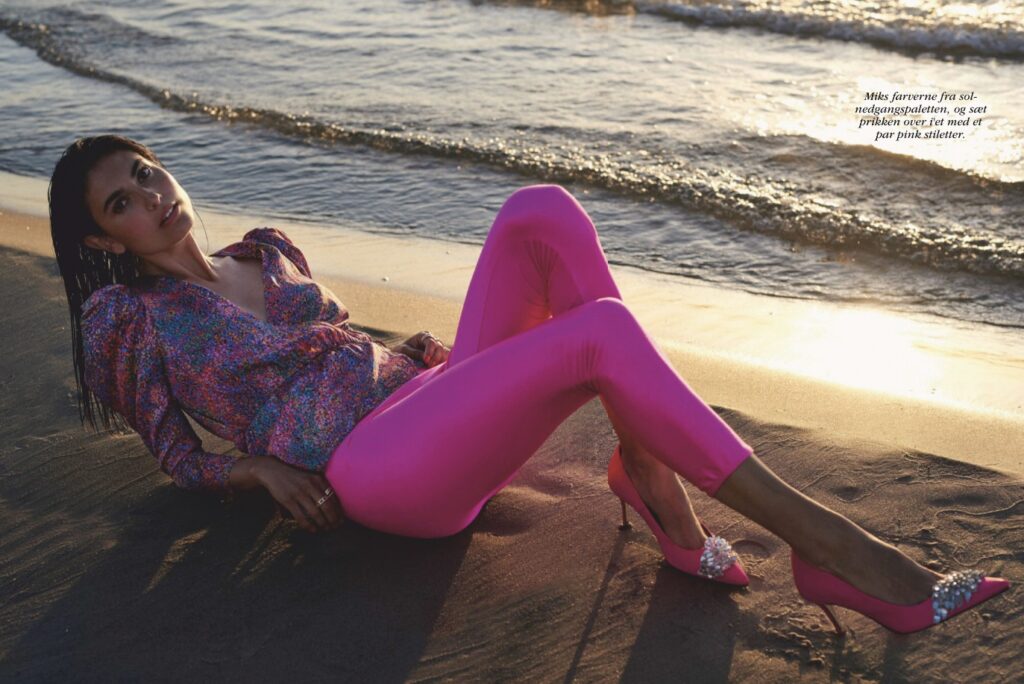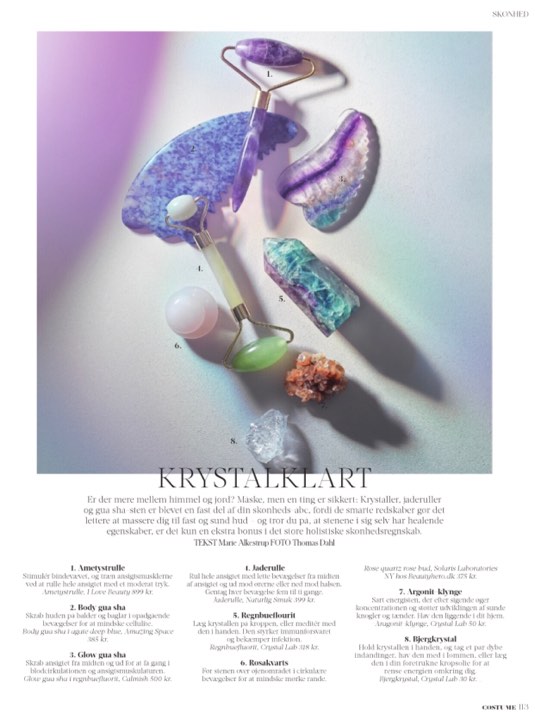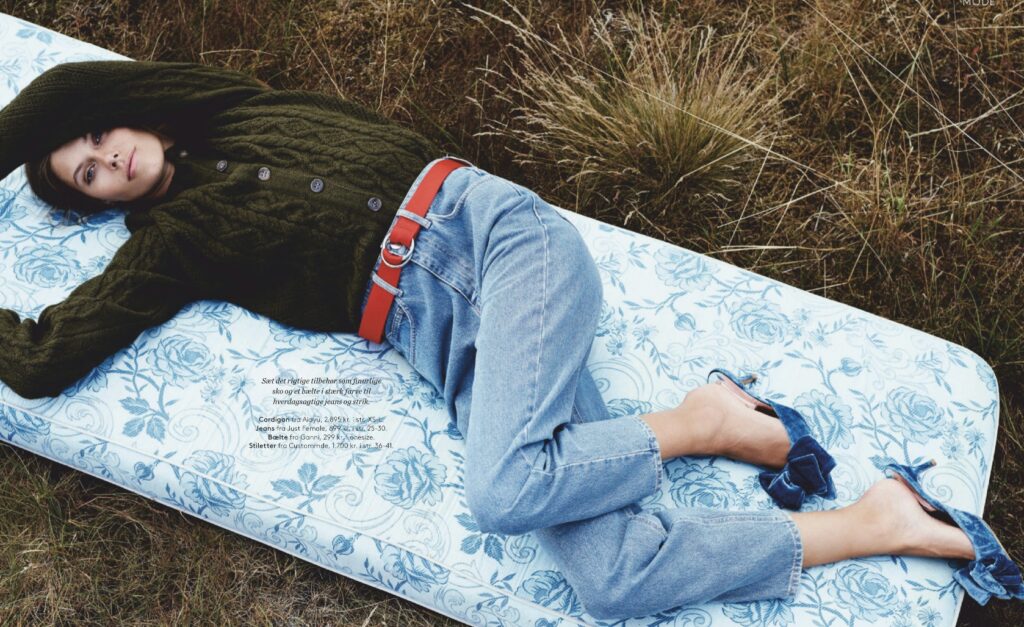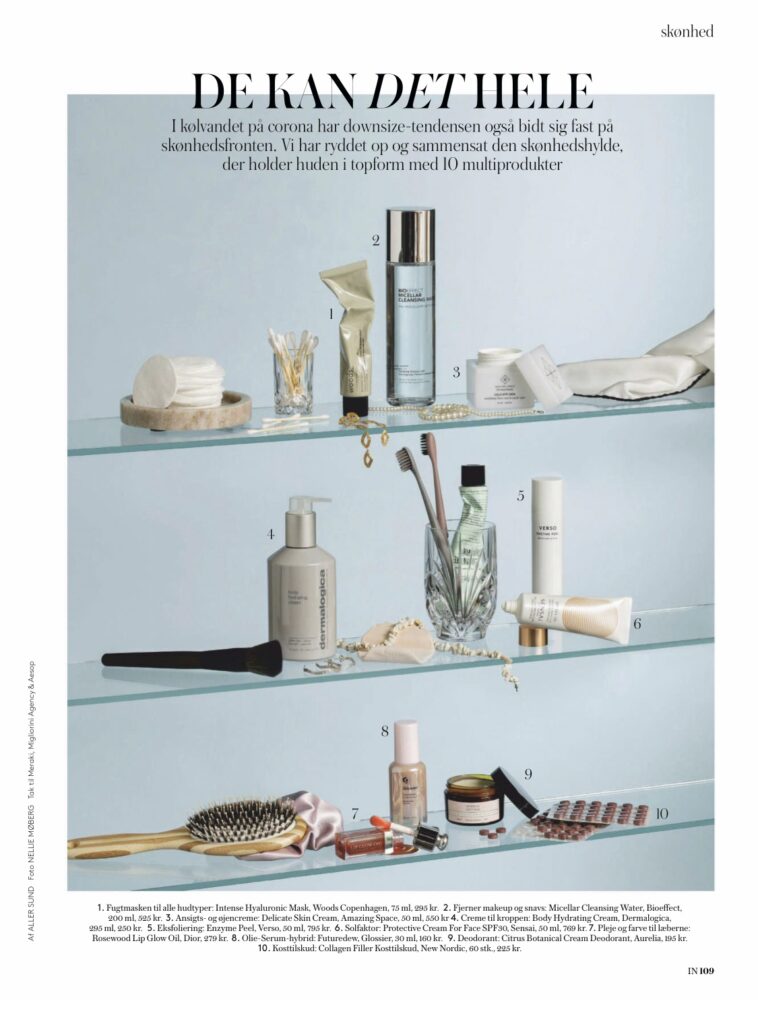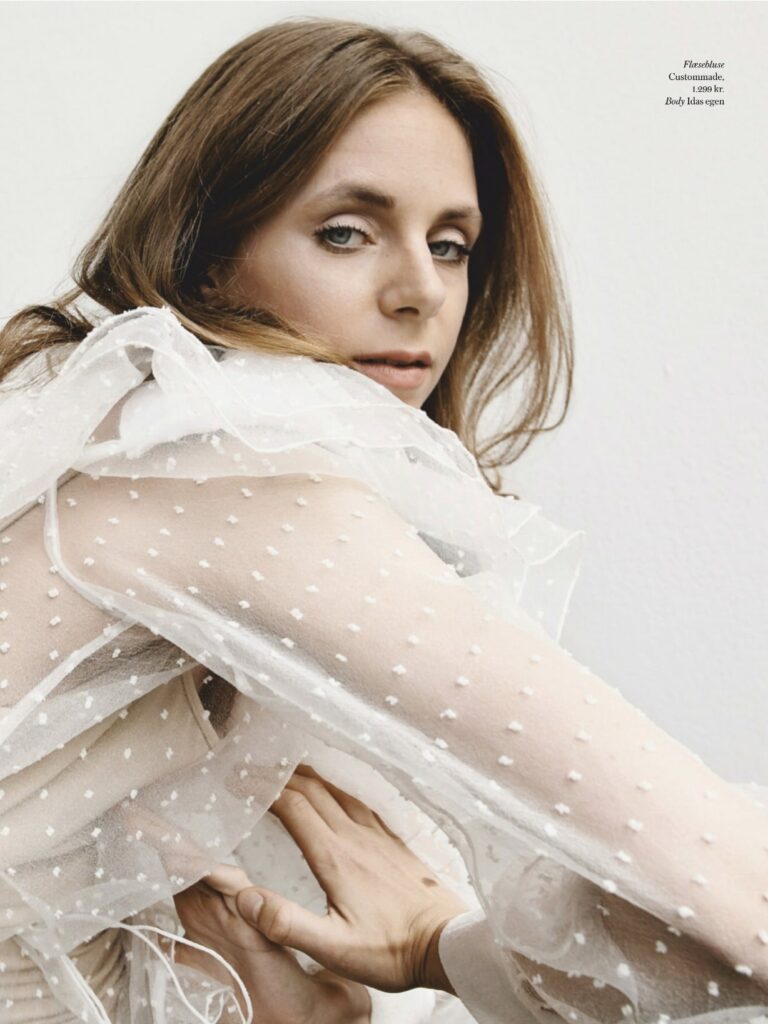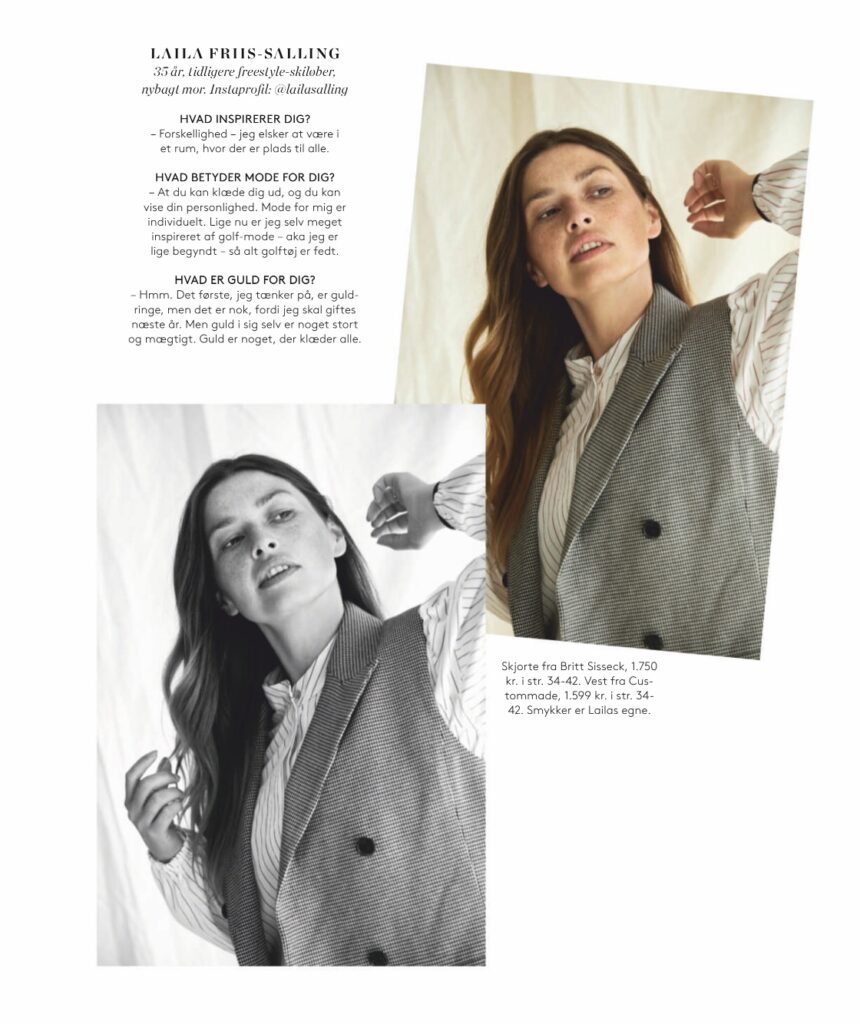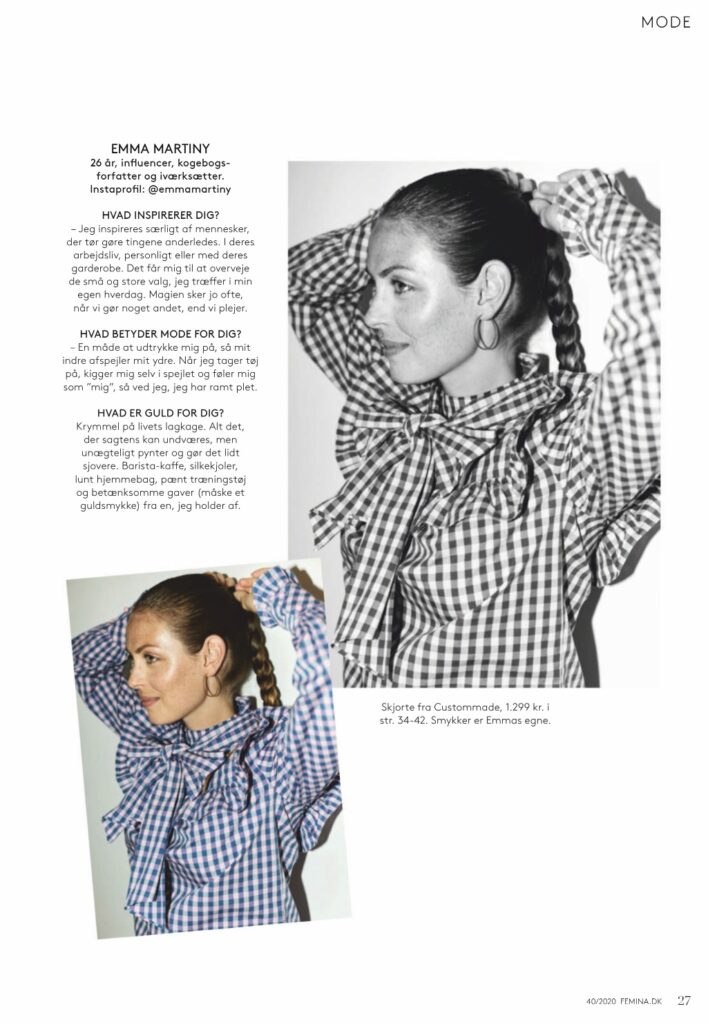 Blitz PR Aps
Stockholsgade 57, st.
2100 Copenhagen Ø, Denmark
info@blitzpr.dk
Tlf: +45 3162 2012